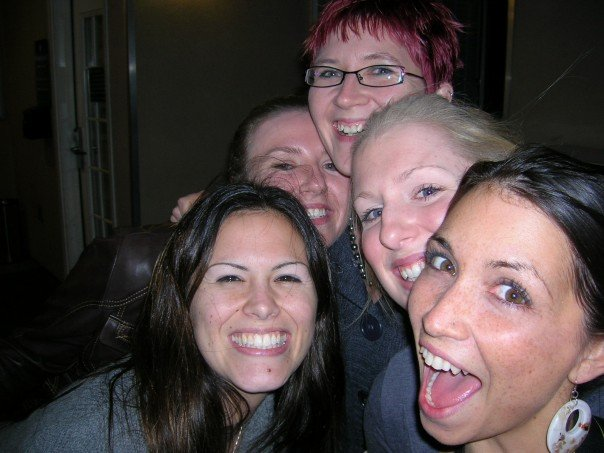 WHY?
MCU college credit courses are available through our Continuing Education Program.  You might want to enroll as a continuing education student if:
You want to take a few classes but do not want to be obligated to a degree program.
You wish to supplement your education or obtain CEUs.
You want to discover if distance education is right for you before you apply to an MCU degree program.
HOW?
To enroll in continuing education classes for college credit, please click here to register during the open enrollment period for the semester in which you are applying.
Semester course registration for non-matriculating students will be available during weeks four (4) through eight (8) of the trimester BEFORE the trimester you wish to enroll.  (For example:  If you wish to enroll in Summer Trimester courses, you must register during weeks four (4) through eight (8) of Winter Trimester). To view available courses, please review the course descriptions in the MCU Student Handbook.
On the first day of the trimester, you will receive an invitation to Canvas (MCU's learning management system) via the email you used to create your MCU Student Account.  Please accept the Canvas invitation in order to assure that you can begin your class(es) the first day of the semester.
To purchase any available courses, login to your MCU student account during the enrollment period and complete the following steps:
Click the "Purchase Cont. Ed Classes" link, located in the Student menu in the sidebar and choose your desired course.
Complete the payment process.  The cost is $325 per credit.
Your course will automatically be activated for you on the first day of the trimester.
If you are an MCU preceptor applying for tuition waiver benefit, please click here. 
| | | | |
| --- | --- | --- | --- |
| Semester Enrollment Dates | Continuing Education Registration Open | Classes Begin | Classes End |
| Winter 2020 | September 23-October 25, 2019J | January 6, 2020 | April 17, 2020 |
| Summer 2020 | January 27-February 28, 2020 | May 4, 2020 | August 14, 2020 |
| Fall 2020 | May 25, 2020-June 26, 2020 | August 31, 2020 | December 11, 2020 |
Note: If a student is seeking a degree in midwifery, she/he must enroll in the degree program. If a student has taken some continuing education classes and decides to enroll in a degree program, equivalent continuing education classes can possibly be used toward meeting the degree requirements.