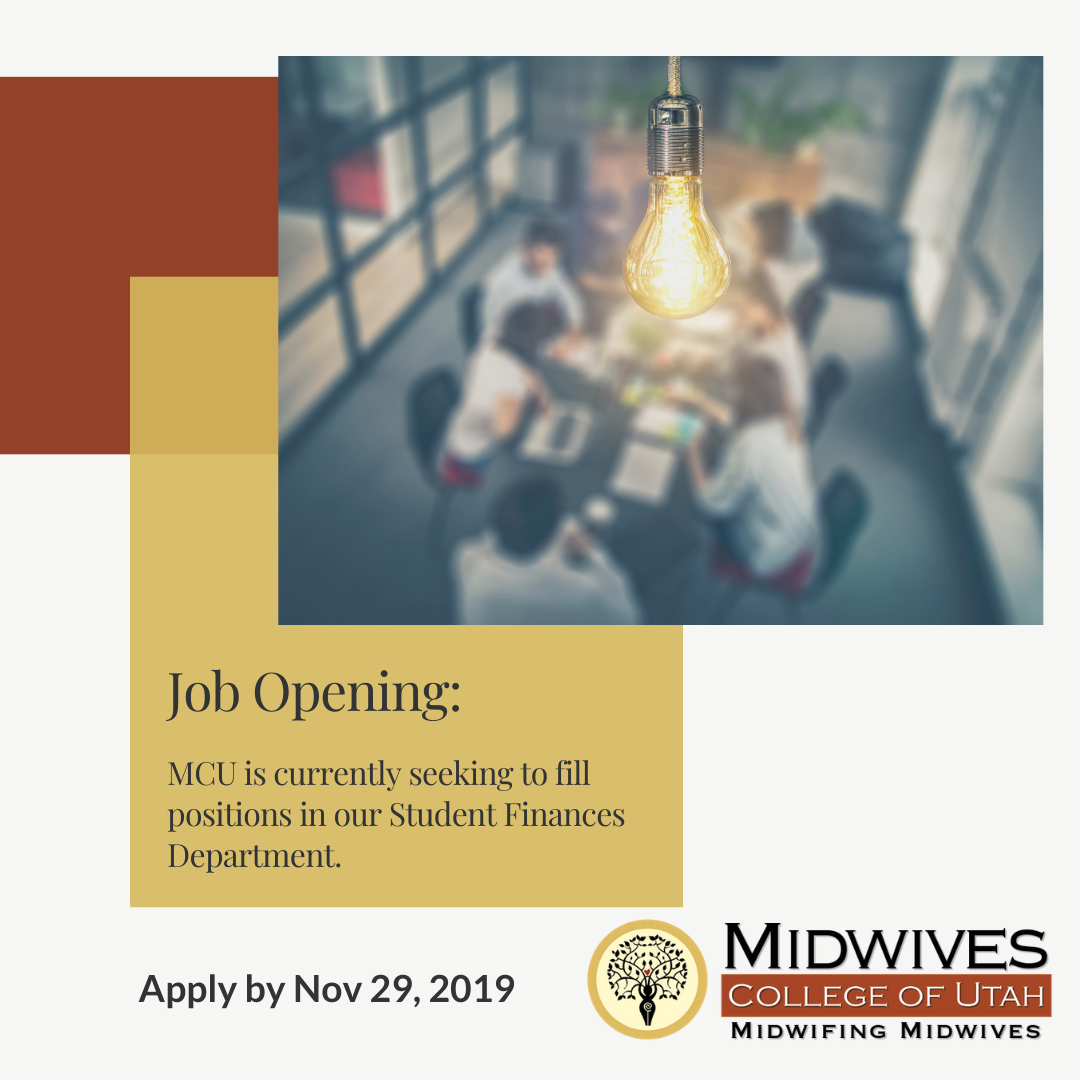 This person provides leadership to the Student Finances Department to effectively and efficiently achieve a student-centered, service-oriented operation, while ensuring that financial aid is disbursed accurately and efficiently, student receivables are collected and compliance with federal and state regulations is met.
Student Finances QuickBooks Data Entry
This person provides accurate and timely data entry of transactions from MCU's Student Information System (SIS), credit card processor and website transaction including but not limited to Square and PayPal.
Full position descriptions are viewable on MCU's Employment Opportunities web page.
We are promoting these opportunities both internally and externally at this time. However, because of the potential for conflict of interest, current MCU students will not be considered for these positions. Feel free to share with your social networks! If you have any questions, please contact Staff Human Resources Coordinator Kim Blue at StaffHRCoordinator@midwifery.edu.
Thank you. https://www.midwifery.edu/mcu-job-opportunities/