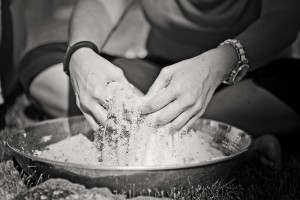 Interested in joining the MCU community as a faculty or staff member? Employment and volunteer opportunities will be posted on this page so check back often.
The Midwives College of Utah, as an institution of higher education and as a community of scholars and midwives, affirms its commitment to the elimination of discrimination and discriminatory harassment, and to the provision of equal opportunity for all. A key objective of the Midwives College of Utah is the creation and maintenance of a positive atmosphere of nondiscrimination in every phase and activity of College operations.
Now accepting applications for: Clinical Faculty!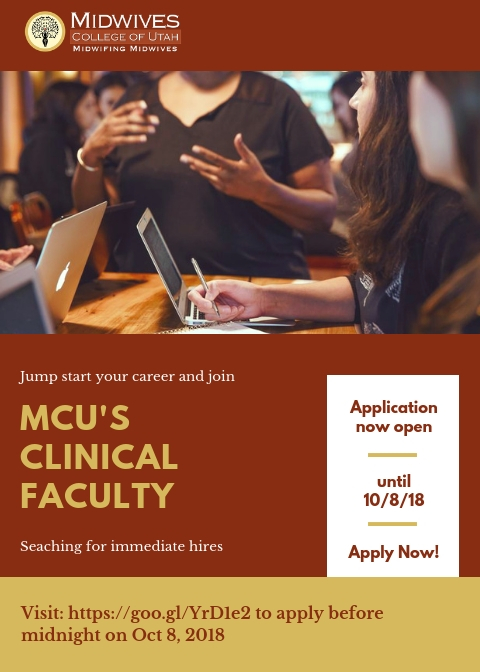 The Clinical Faculty Member will work closely with the Clinical Department and Academic Dean to oversee clinical practicum classes and ensure regular and substantive participation is provided for students in all practicum classes.
To be considered for this role, you must be a currently certified midwife with a national qualification AND have attended at least 50 out of hospital births in the primary provider role OR have significant experience in the health field.
Click here for a full job description.
Feel free to contact Masha Mesyef at facultyhr@midwifery.edu if you have any questions about the position or the process.
We are looking to fill this position immediately.