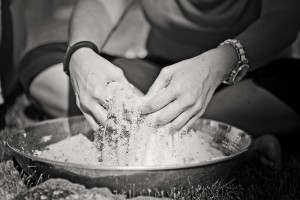 Integrated Assessor:
The Integrated Assessor assesses students on midwifery knowledge, clinical reasoning and skills performance, using the competencies and rubrics provided. Students are assessed during Integrated Assessments in Salt Lake City, Utah and regional assessment sites around the United States.
For more information and instructions to apply for this position, click here.