This webpage provides the latest information and updates on the College's response to COVID-19. It will be updated every 48 hours or more frequently if developments warrant.
Last updated: March 27, 2020 — (5:00 PM MST)
The most recent updates will be indicated in red font.
Midwives College of Utah is working closely with state and local health departments to ensure we are taking appropriate steps to keep our campus populations safe. As an online school, we are perfectly poised to continue without the disruption of any didactic coursework. The college has created a COVID-19 response team to implement a pandemic response plan in preparation for a potential outbreak in Utah and to consider potential clinical placement risks to our students and preceptors.  It is our goal to:
Support the health and wellbeing of our students, faculty, and staff
Create and implement innovative solutions and strategically plan for the future despite so many unknowns
Communicate, communicate, communicate
With students, staff, and faculty located throughout the United States and Canada, we urge everyone within the MCU community to be aware and closely monitor the CDC Coronavirus Disease 2019 (COVID-19) website and their local/state/provincial health departments.
The very last thing we need right now is a mindset of mutual distancing. We actually need to be thinking in the exact opposite way. Every hand that we don't shake must become a phone call that we place. Every embrace that we avoid must become a verbal expression of warmth and concern. Every inch and every foot that we physically place between ourselves and another must become a thought as to how we might help that other, should the need arise. Let's stay safe. And let's draw one another closer in a way that we've never done before. –Rabbi Yosef Kanefsky
I implore you all. Temper fear with reason, panic with patience and uncertainty with education. We have an opportunity to learn a great deal about health hygiene and limiting the spread of innumerable transmissable diseases in our society. Let's meet this challenge together in the best spirit of compassion for others, patience, and above all, an unfailing effort to seek truth, facts and knowledge as opposed to conjecture, speculation and catastrophizing. –Dr. Abdju Sharkawy Infectious Disease Expert
---
Midwives College of Utah Actions
COVID-19 webpage created and updated at least every 48 hours
COVID-19 Impact Form created and used by House Mentors to track impact on students and resources offered
April Utah events canceled
Integrated Assessment changes emailed to each phased cohort
Clinical guidance posted informing students that if they are considered essential healthcare personnel, they are allowed to continue MCU-approved clinical placements
Clinical guidance posted about telehealth/virtual visits in clinical placement
Shelter in Place exemption letters available for students in an MCU-approved clinical placement
Weekly school-wide community check-ins to share tips and tools for staying mentally, physically and emotionally healthy
Shared Google document(s): "Financial and Tangible Resources" and "Health and Wellness Resources"
Weekly faculty emails with relevant COVID-19 updates
Out-of-Hospital Birth and COVID-19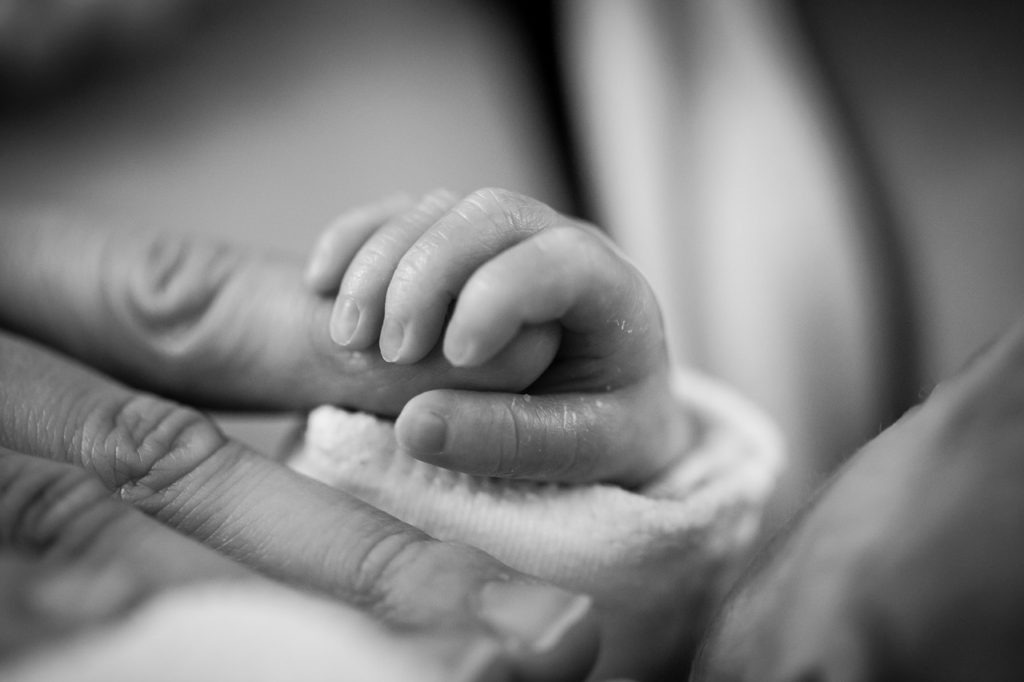 "During a pandemic, out-of-hospital birth is essential to minimizing transmission, maintaining health, and efficiently utilizing medical resources. Midwives who specialize in out-of-hospital birth should be involved in emergency planning for maternity care during a pandemic. "
Please click here to see the Foundation for the Advancement of Midwifery's statement "Out-of-Hospital Birth and Pandemic Planning" released March 23, 2020. We encourage advocates to use and share this as a basis for the local policies you need to support midwives and the families they serve.
---
Utah
As the Centers for Disease Control and Prevention (CDC) continues to monitor an increase in the number of COVID-19 cases in the United States, MCU is taking steps to respond to this fluid situation.
If any college community member who resides in Utah or travels to Utah is diagnosed with COVID-19, Midwives College of Utah will assist public health officials in responding immediately to identify others who may be at risk and make appropriate recommendations.
The Utah Department of Health is an excellent resource for updated information specific to Utah. The state has also set up a hotline at 1-800-456-7707.
MCU cancels all upcoming in-person events
March 17, 2020
With daily developments showing an increase in COVID-19 cases and fatalities, new guidelines from the CDC and state/federal governments, it has become necessary to cancel all April in-person events including MCU's Skill Suites 2020, Integrated Assessments and the Graduation Gala. Assessment students, graduates and Skill Suites participants will all be contacted separately regarding each event.
We have all been called upon to do our part to take proactive steps against the spread of COVID-19 including canceling gatherings of ten or more, engaging in social distancing, and employing high precautions when it comes to travel.
If you purchased your airfare for these MCU events, please contact the airline for reimbursement. Review your purchase for cancellation terms. If reimbursement is not an option, some airlines offer a future travel credit instead. Documenting COVID travel concerns including cancellation and change fees, communication logs, and additional details is recommended. This website provides excellent resources regarding travel changes with major airlines.
If you have already secured lodging, please contact the lodging establishment for a reimbursement or a future travel credit. Terms and conditions vary depending on the vendor used to secure lodging. Documenting fees and communication logs is recommended.
---
Protecting Your Health
You can take simple steps to limit the spread of this or any virus:
CDC Recommendations to Prevent Spread of Disease
Stay home when you are sick (and until your symptoms are gone).
Wash your hands often with soap and water for at least 20 seconds. If soap and water are not available, use an alcohol-based hand sanitizer.

Click on this link if you want to generate handwashing infographics based on your favorite song lyrics

Avoid touching your eyes, nose, and mouth with unwashed hands.
Avoid close contact with people who are sick.
Cover your cough or sneeze with a tissue, then throw the tissue in the trash. If a tissue is unavailable, use the inside of your elbow, never your hand.
Clean and disinfect frequently touched objects and surfaces.
If you have a fever (100.4°F/38°C or higher), cough or have trouble breathing:
Seek medical care. Call ahead before you go to a doctor's office or emergency room.
Tell your doctor about your recent travel and your symptoms.
Avoid contact with others.
---
Caring for Others and Self
As new information emerges, please remember the risk of COVID-19 is not connected with race, ethnicity or nationality. Do not make determinations of risk based on race or country of origin and be sure to maintain the confidentiality of those who may be tested for or have confirmed coronavirus infection. Sharing accurate information from only reliable sources is the best thing community members can do to keep rumors and misinformation from spreading.
Public health emergencies, such as the outbreak of coronavirus disease 2019 (COVID-19), are stressful times for people and communities. Fear and anxiety about a disease can lead to social stigma (1) toward people, places, or things. For example, stigma and discrimination can occur when people associate a disease, such as COVID-19, with a population or nationality, even though not everyone in that population or from that region is specifically at risk for the disease. Stigma can also occur after a person has been released from COVID-19 quarantine even though they are not considered a risk for spreading the virus to others. We want to remind everyone that this behavior is not acceptable. https://www.cdc.gov/coronavirus/2019-ncov/about/related-stigma.html
Living with worry and anxiety amidst global uncertainty
Our world is changing rapidly at the moment. Given some of the news coverage, it would be hard not to worry about what it all means for yourself, and for those you love. Worry and anxiety are common problems at the best of times, and when it takes over it can become all-encompassing. Psychology Tools has put together this free guide to help you to manage your worry and anxiety in these uncertain times.
---
Additional Resources for Healthcare Professionals
Expanded on March 25, 2020 with the most recent resources at the bottom of the list.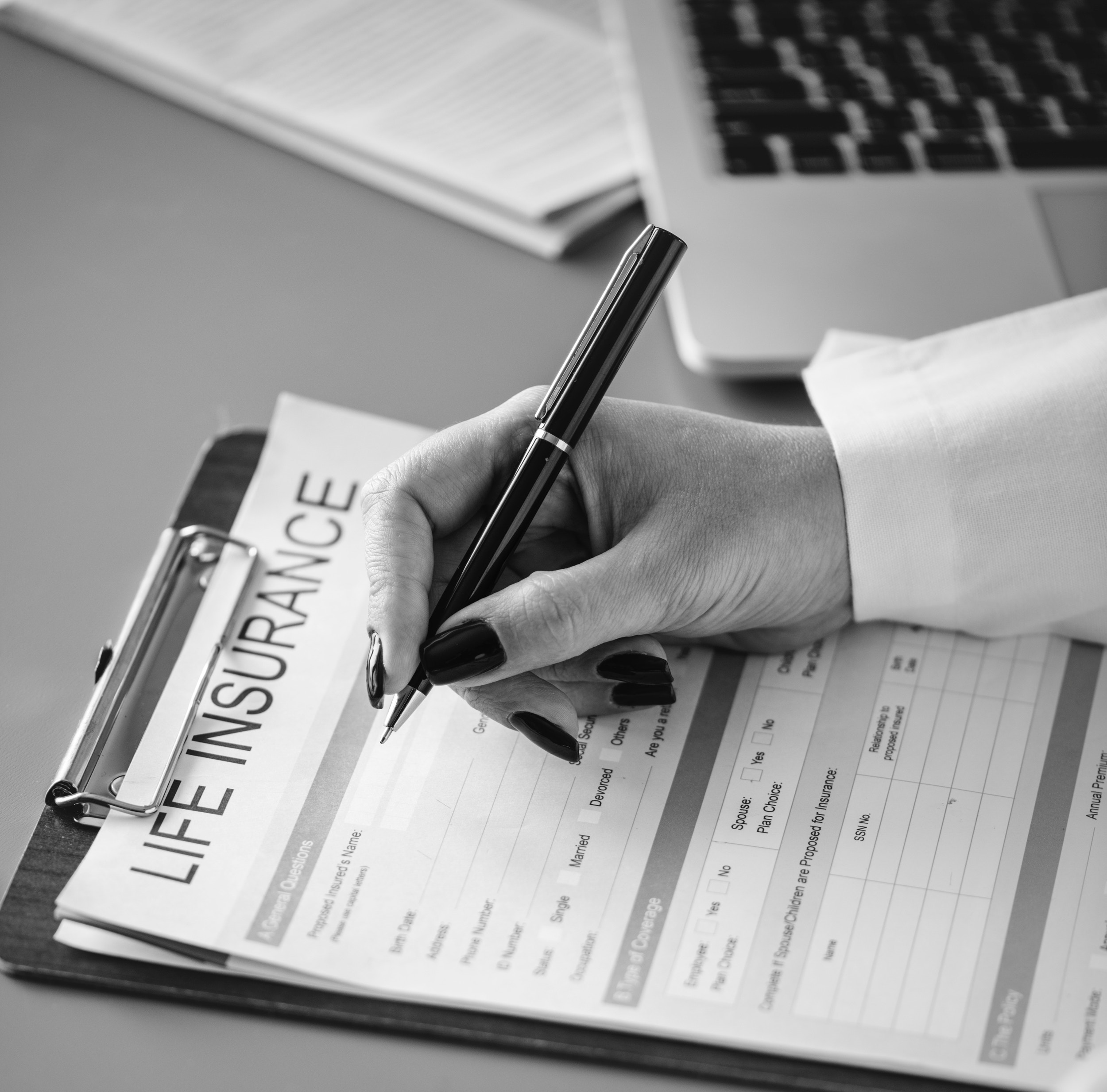 For the latest coronavirus summary, see the CDC website, cdc.gov/coronavirus/index.html.
Outbound Travel
For factsheets you can share with your community and clients, see https://www.cdc.gov/coronavirus/2019-ncov/communication/factsheets.html
For guidance specific to healthcare professionals, see https://www.cdc.gov/coronavirus/2019-nCoV/hcp/index.html
For an article that refers to the Lancet publication and other information gathered so far about pregnancy and COVID-19, click on this link.
As a woman, midwife, Yale MD, and mom, Dr. Aviva Romm has seen health care from a whole lot of angles. Here is a link to a comprehensive, evidence-informed article titled COVID-19, Pregnancy and Breastfeeding: What We Know is Reassuring.
Infants born to mothers with confirmed new coronavirus infections should be isolated, if possible, according to interim guidance from the CDC advising healthcare personnel caring for pregnant patients in the midst of the new virus outbreak.
The slides and recording for the COCA Call that occurred March 12 are available here. The topics include infection prevention and control measures in obstetric healthcare settings and resources available to care for newborns. Though it is geared toward a hospital setting, those who attended report some useful information applicable to community birth, transfers, etc. and slide 6 of the PDF has many helpful resources.
AWHONN's Position on Doulas with Patients During COVID-19
Published March 11, 2020 AWHONN recognizes that doula services contribute to the woman's preparation for and support during childbirth and opposes hospital policies that restrict the presence of a doula during a woman's active labor.
"Doulas are not visitors and should not be blocked from caring for patients in the antepartum, intrapartum and postpartum period. Most doulas have been contracted by patients weeks to months ahead of time and have established provider relationships. They are recognized by AWHONN and ACOG as essential personnel and part of the maternity care team," said AWHONN member Nancy Travis, MS, BSN, RN, BC, CPN, CBC, Florida Section Chair.
This statement is specific to doulas and can also apply to midwives or students in a transport who will serve as the doula. AWHONN supports doulas as partners in care and acknowledges their ability to provide physical, emotional, and partner support to women. AWHONN opposes hospital policies that restrict the presence of a doula in the inpatient setting during an infectious disease outbreak. Read more about AWHONN's position on continuous labor support for every woman here.
NACPM Webinar for CPMs
In these moments of uncertainty, fear and unprecedented disruption due to the rapid spread of the coronavirus around the world and now growing quickly in the U.S., midwives are urgently searching for the best information about how to protect and care for our clients and their families and our homebirth and birth center practice environments. This webinar is rich in information, from basics about the virus itself and how it behaves in pregnancy and breastfeeding to specific guidance for midwives working in birth centers and homes to protect themselves, their clients, and their practice environments.
Click on this link for the webinar and slides.
CEUs are now available. If you attended and would like to receive CEUs, you will find instructions here.
Coronavirus while pregnant or giving birth: here's what you need to know.
Having a baby is stressful enough without a coronavirus (COVID-19) pandemic and all the associated misinformation. If you're pregnant and/or due to give birth soon, it's best to get information from trusted sources such as the World Health Organisation, the Royal College of Obstetricians and the Australian Government Department of Health. This article answers questions from evidence-informed sources.
Continuing to Nurse Your Baby Through Coronavirus and Other Respiratory Infections
The novel Coronavirus (COVID-19) currently in the news is a rapidly evolving global medical situation with limited information available at this time. La Leche League International (LLLI) respects the efforts of international health and medical organizations and associations to maintain up-to-date information and recommendations as an understanding of the virus is developed. LLLI will continue to track the development of the current global health crisis.
Royal College of Obstetricians & Gynaecologists
Coronavirus (COVID-19) infection and pregnancy
National Perinatal Association
As our community prepares to face a new and novel virus we need to be prepared – not just for the virus but for people's anxieties and fears.
One of the most important things we can do as providers and advocates is to empower people with information. When we all have the facts it's easier for us to make informed decisions.
We can help address anxieties and fears by:
acknowledging that everyone's concerns are valid
sharing our own experiences and reactions
explaining proven public health responses
promoting the evidence
dispelling the myths
modeling healthy behaviors
Use the resources listed here to support your efforts.
Kaiser Family Foundation
Telemedicine and Pregnancy Care
4th Trimester Project
Pregnant Women with COVID-19+ or PUI (person under investigation) General Guidelines for Community Providers
This flow chart and bulleted list from the Provincial Health Services Authority in British Columbia is geared to community providers–in other words CPMs.
Telemedicine Resources
The CDC recommends using telemedicine technologies to not only protect your clients and clinic staff, but also to be able to continue providing healthcare services to your community. Here are some FREE resources.
VSEE is a free HIPAA-compliant telehealth platform.
Doxy.Me is a free HIPAA-compliant telehealth platform.
Default to phone meetings if wifi not available, but note that some insurers require a video call if you are billing insurance.
Environmental Cleaning and Disinfection Recommendations
Current evidence suggests that novel coronavirus may remain viable for hours to days on surfaces made from a variety of materials. Click on this link for cleaning recommendations.
American Association of Birth Centers
Please click on this link for COVID-19 specific birth center preparedness resources.
Strategies for Optimizing the Supply of Facemasks
This document offers a series of strategies or options to optimize supplies of facemasks in healthcare settings when there is a limited supply
---
Travel Guidelines
The college has currently canceled any requests for international clinical placements until the World Health Organization and or the CDC declares the risk for international travel minimal due to COVID-19.  These decisions are being made in accordance with CDC recommendations for students' international travel.
---
Midwives College of Utah Coronavirus Communications
Midwives College of Utah has sent the following email communications and website updates.
March 11, 2020:  COVID-19, Attn: Skill Suites Attendees communication sent to students
March 12, 2020: MCU Covid-19 webpage posted, and students, staff, faculty and board members notified of posting
March 12, 2020 PM: Webpage updated
March 13, 2020 PM: Canvas announcement of webpage posted
March 15, 2020 PM: Webpage updated
March 17, 2020 PM: Webpage updated and specific student emails sent out about the cancellation of April events
March 19, 2020 PM: Webpage updated
March 21, 2020 PM: Webpage updated
March 23, 2020 PM: Webpage updated, live community check-in hosted by Student Services and Student Life, "COVID-19 and Clinical Placements"  email sent to students enrolled in clinical courses
March 25, 2020 PM: Webpage updated and "Shelter in Place" exemption letters made available
March 27, 2020 PM: Webpage updated