MCU is equal parts learning, equal parts experiencing. Our conferences provide hands-on training, feedback from experts in the field and the opportunity to connect with and experience the MCU community at large.
Combining Traditional Midwifery Skills with Distance Education
The Midwives College of Utah is proud to offer you an enriching and brand new conference experience: Skill Suites by MCU! Our conference is designed to help you focus on mastering midwifery skills through hands-on training and feedback from experts in the field. Curated by MCU's clinical experts, our conference is organized by skill level and skill sets informed by both the PSGM skills guidelines and MEAC clinical competencies.
Our skill suite instructors are all preceptors trained and approved by MEAC. Topics are broken down into different skill categories allowing you to focus on the skills that best serve you.

Join us from August 20-25, 2018 at the Miller Professional Development Center in Sandy, UT.
Registration opens June 10th
Early Bird Registration closes July 6th
Registration closes on August 10th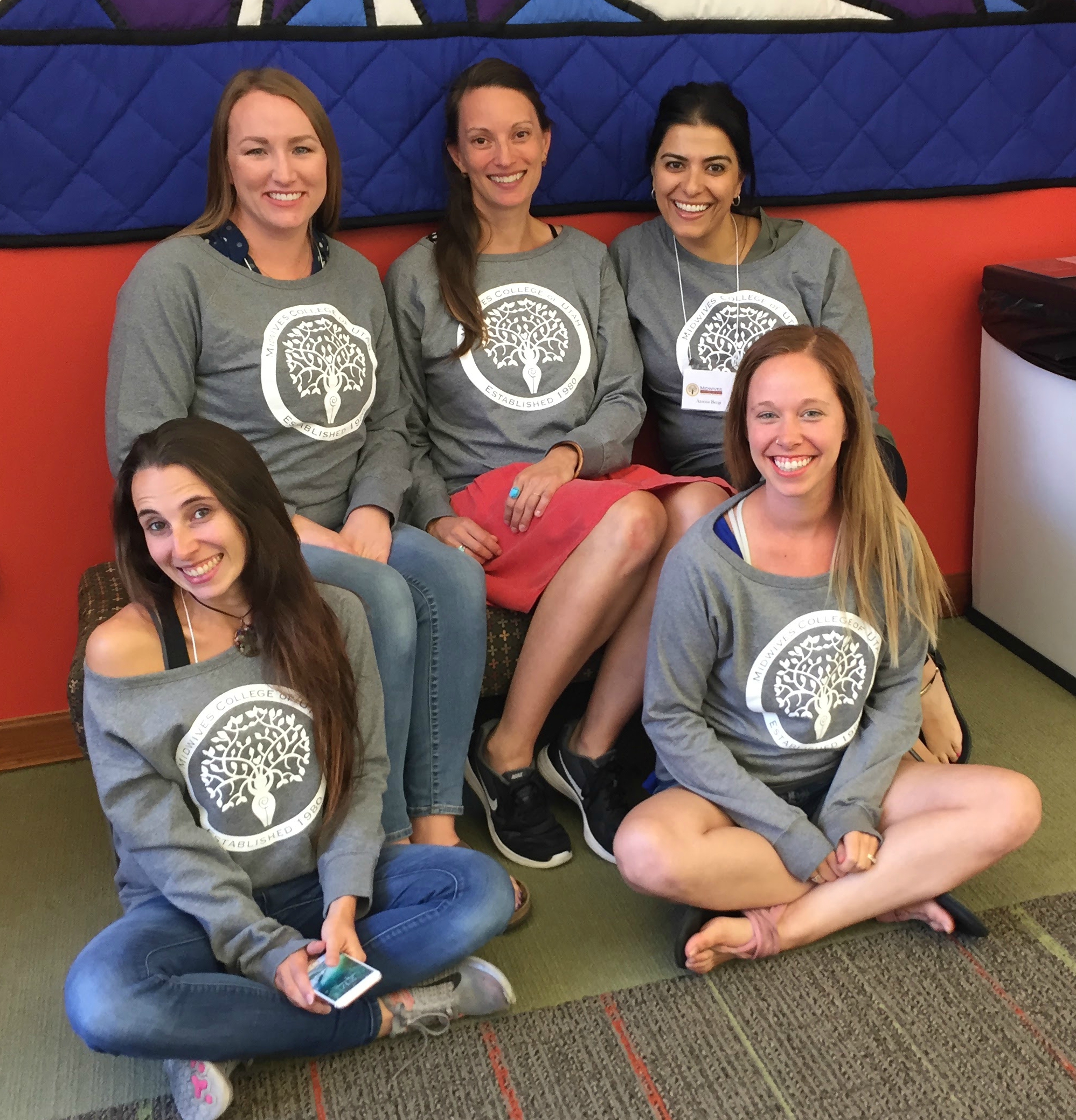 Meet your fellow MCU students, local, national and international midwifery experts, and members of the birth community at large!
Whether you're a midwife, a parent, or are generally interested in learning and practicing maternal health skills, join us for our conference. Our conference workshops are broken down by skill level and topic. The skills covered in each workshop are informed by the PSGM and Birthwise Manuals.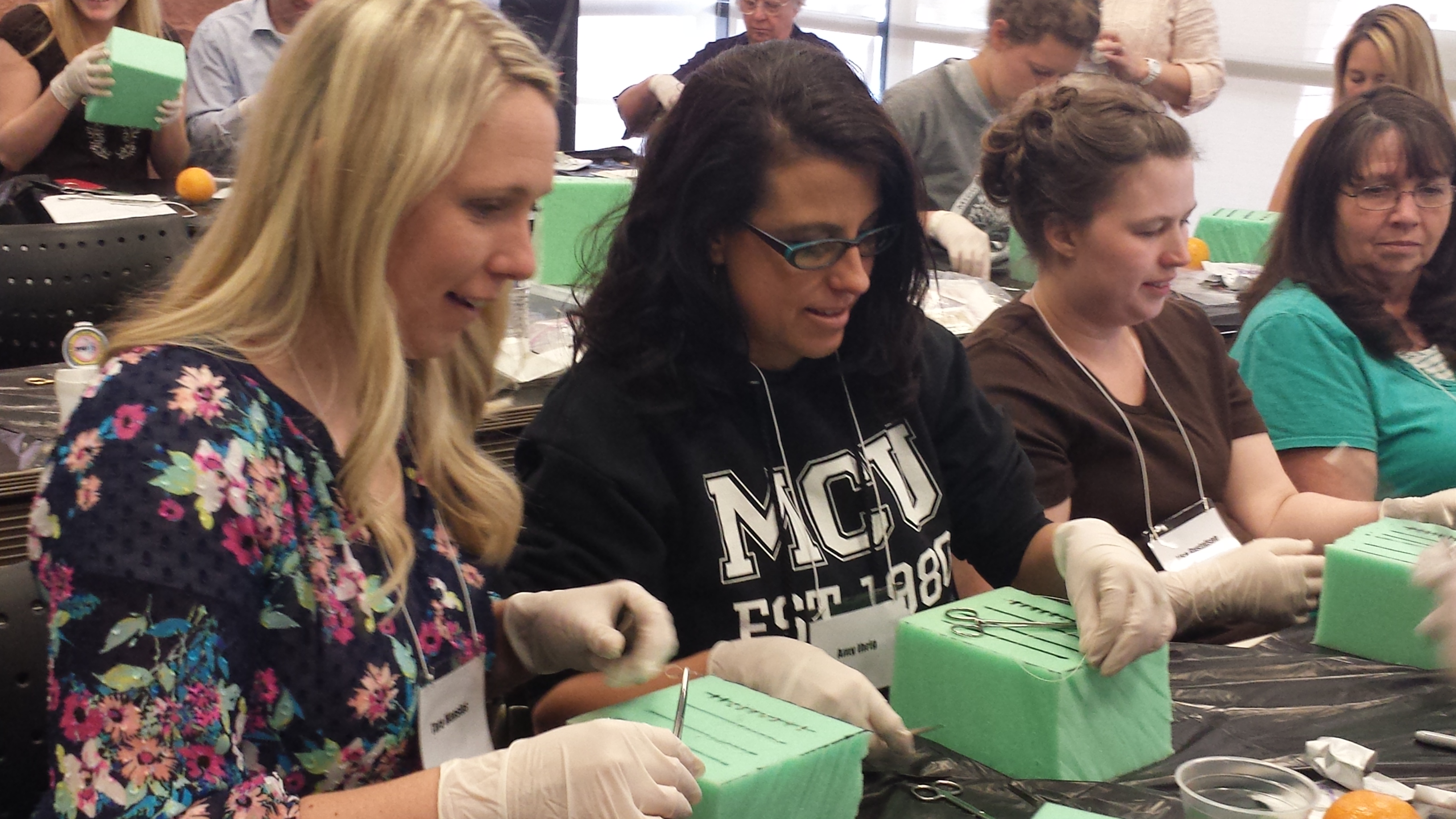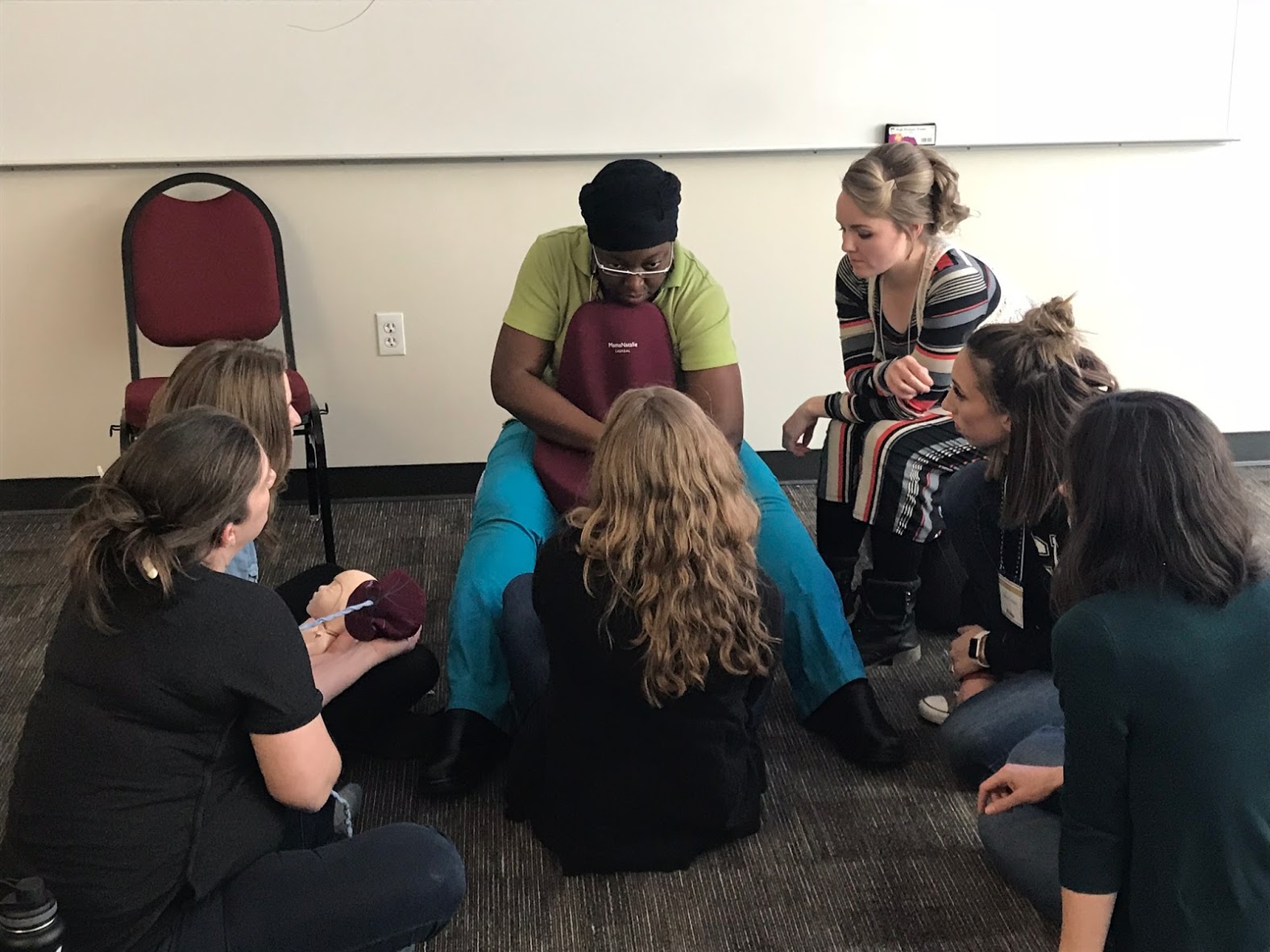 Subscribe to Our Newsletter
Class aptent taciti sociosqu ad litora torquent per conubia nostra. Quisque a vehicula magna.