Please be aware that it is possible for the schedule to change.
Press "Buy Now" to add a workshop to your cart. If you are purchasing a workshop on someone else's behalf, please add that individual's name to the comments section of the checkout page to ensure accuracy on the daily sign-in sheet and name badges.
Contact conference@midwifery.edu for questions or concerns.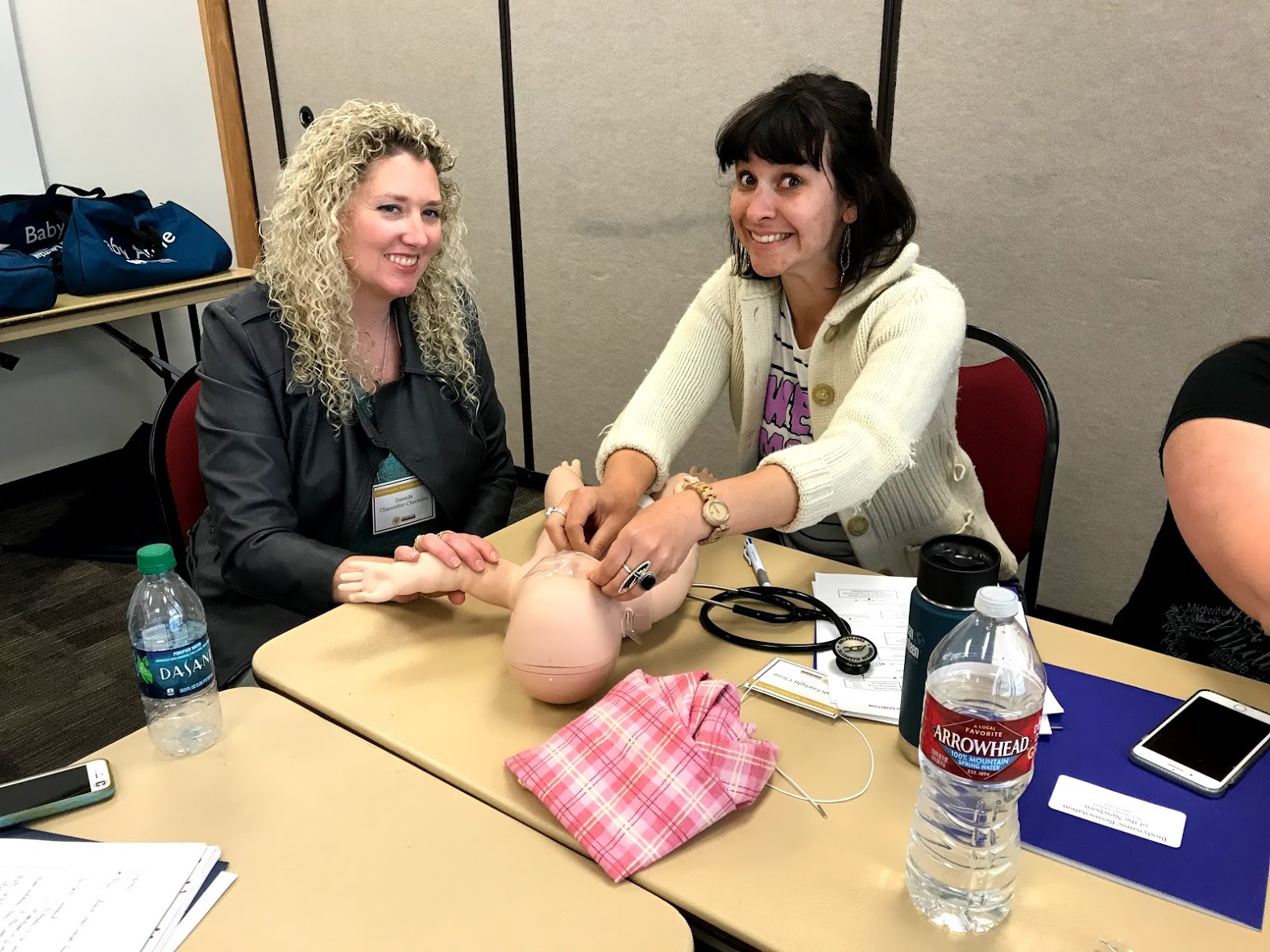 Here is where I will describe the basic registration steps and put the deadlines.