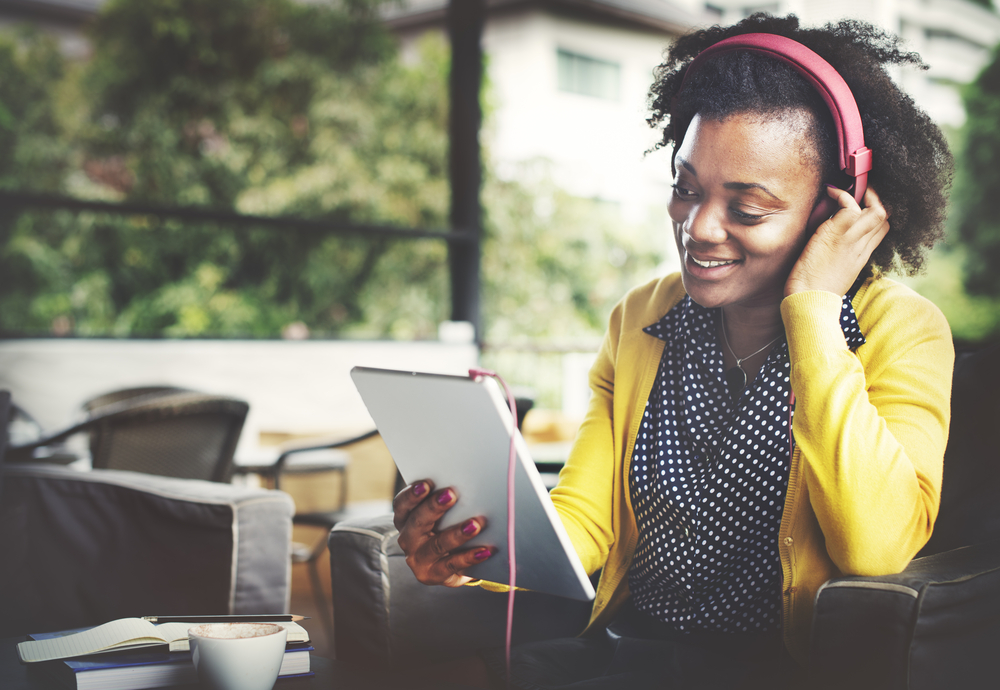 To ensure that students, applicants, and potential students have complete and up-to-date information from which to make their career plans post-graduation, Midwives College of Utah (MCU) maintains a consolidated resource of state-by-state midwifery licensure requirements that affect the licensure and practice status of direct-entry Certified Professional Midwives (CPMs).  
Because state licensure requirements can change, it is highly recommended that students contact the appropriate midwifery licensing agency in their state to seek information and additional guidance before beginning and during enrollment in the Bachelor of Science in Midwifery program at Midwives College of Utah.  
Midwives College of Utah (MCU) will accurately and regularly communicate with prospective and current students regarding whether the completion of the Bachelor of Science in Midwifery degree meets the educational requirements for licensure in the state where the student is located. Prospective students seeking application information are directed to MCU's Licensure Requirements by State.  Upon acceptance, applicants must indicate in their acceptance letter that they have been informed that while MCU is committed to providing accurate information, states, districts, and territories may change policies, legislation, and laws at any time. MCU encourages students to do their own due diligence to determine and stay abreast of licensing information in the state, district, or territory in which they plan to practice upon graduation.
Direct disclosure will be provided via email notification to students who reside in or move to a state or territory that MCU has determined graduation from the BSM program does not meet the requirements for licensure, licensure does not exist, or where a determination cannot be made. Direct disclosure will be provided to:
students seeking information to apply;
at the time of the student's initial enrollment;
and within 14 days after an enrolled student notifies the College their location has changed.
---
The National Association of Certified Professional Midwives (NACPM) is the membership organization specifically representing Certified Professional Midwives (CPM) in the United States. NACPM has prepared a series of briefing papers and recommendations, Midwifery Landscape and Future Directions for CPMs, "designed to answer questions and engage midwives in further conversations about the future of the profession."
As of May 2020, Certified Professional Midwives have a path to licensure in 34 states and the District of Columbia. With each new legislative session, new states are providing licensing options. As noted in the briefing paper Licensure and Regulation, NACPM is "committed to securing licensure for Certified Professional Midwives in all 50 states and U.S. territories based on the standards set by the profession for certification, education, scope of practice, and standard of care."