Academy of Continuing Education
MCU is committed to "midwifing the midwife."
Through our unique distance education platform,
we are able to provide evidence based education
to our students and now to any midwife with an
internet connection.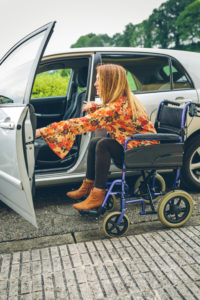 Accessibility and Ableism in Midwifery Education
Instructor: Mel Smith-Tourville, CPM
Midwifery educators will work with disabled students over the course of their career. Understanding the risk factors associated with microaggressions, bias, actions and inactions in the classroom setting and curricula is vitally important. We will call upon midwifery educators to enact practices in the classroom and clinical setting that increase access for disabled students.
This course has been approved by MEAC for a total of two (2) hours, the equivalent of 0.2 CEU credits.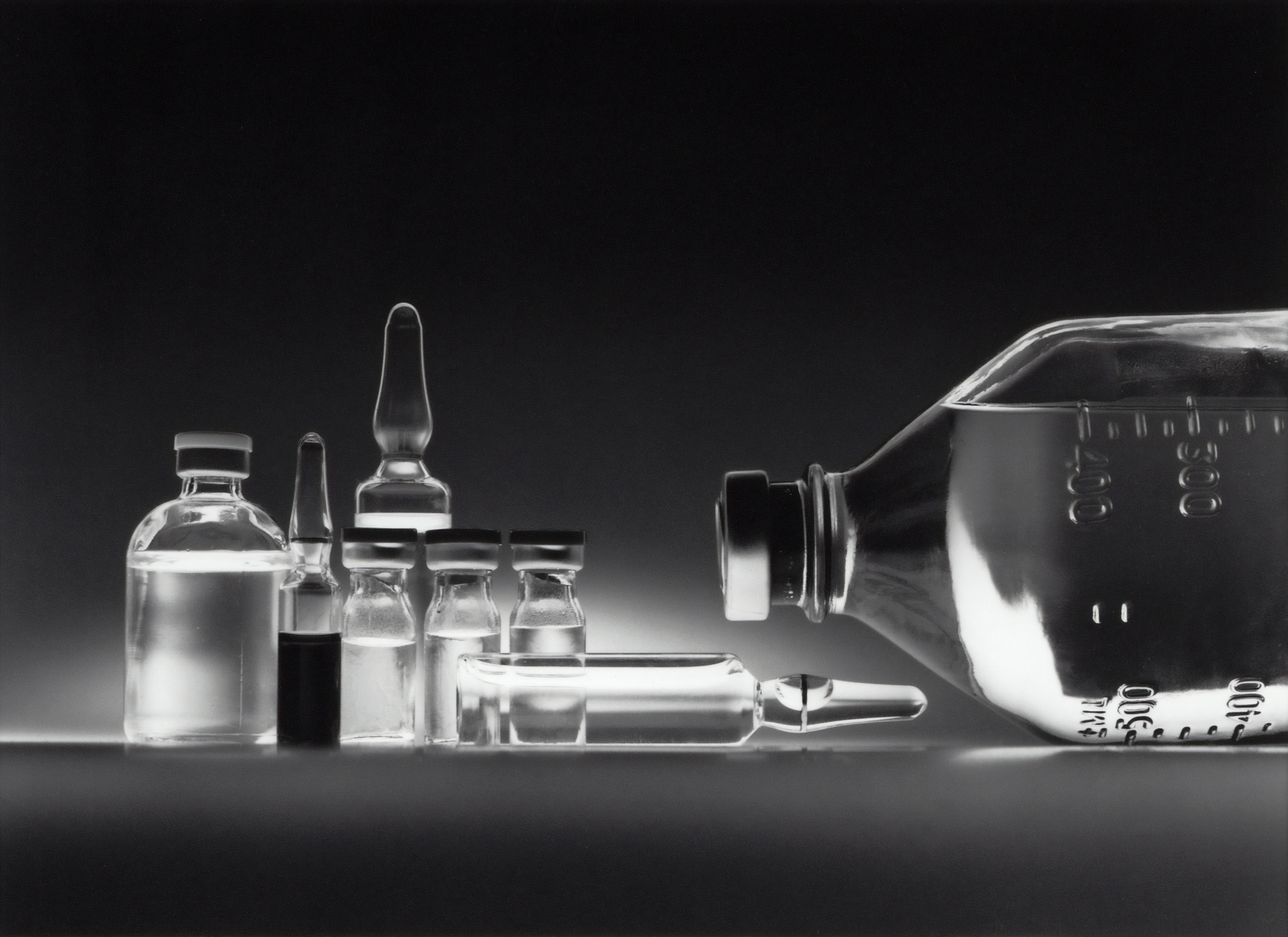 Anti-hemorrhagic Medications
Instructor: Gina Gerboth, CPM
MCU's Academy of Continuing Education is proud to offer a series of pharmacology courses to help midwives receive education on critical skills and meet licensing requirements.  The first of the series is Anti-hemmorrhagic Medications.  This course covers postpartum hemorrhage, pharmacodynamics/pharmacokinetics, and multiple medications (including Tranexamic Acid).
This course is approved by MEAC for 2 contact hours for 0.2 CEU credits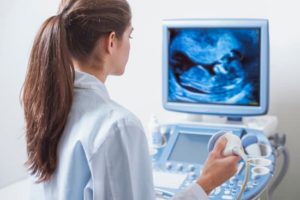 Introduction to OB/GYN Sonography
Instructor: Felicia Marki-Zay, CPM
Join us for Introduction to OB/GYN Sonography. This course will cover the basics of ultrasound devices, the types and parts of transducers, the difference between scanning planes, ultrasound physics, and how the ultrasound imaging process works overall. Upon completion of the course, participants will be able to: summarize the bioeffects of ultrasound; understand ultrasound reports and discuss the results with their patients; create informed consent forms for clients; analyze an obstetric or gynecological report; and be able to describe the most important gynecological and obstetrical findings.
This course is approved by MEAC for 2.5 contact hours for 0.25 CEU credits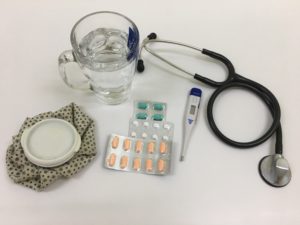 Medications for the Birthing Person
Instructor: Gina Gerboth, MSM, MPH, RM, CPM, IBCLC
There are many instances where a community midwife may need to advise or guide the pregnant or birthing person regarding medication use during pregnancy, birth, and postpartum periods. This course will cover: common over-the-counter medications, RhoGam, IV fluids, and lidocaine for suturing.
Learners will:
Demonstrate knowledge of pharmacodynamics and pharmacokinetics.

Explain labeling and safety considerations for over-the-counter medication use in pregnancy.

Identify mechanism of action for RhoGam.

Describe appropriate timeline for RhoGam administration.

Identify types of fluids appropriate for and usual indications for IV fluid administration.

Compare and contrast lidocaine vs. lidocaine with epinephrine for suturing anesthetic.
This course is approved by MEAC for 2 contact hours for 0.2 CEU credits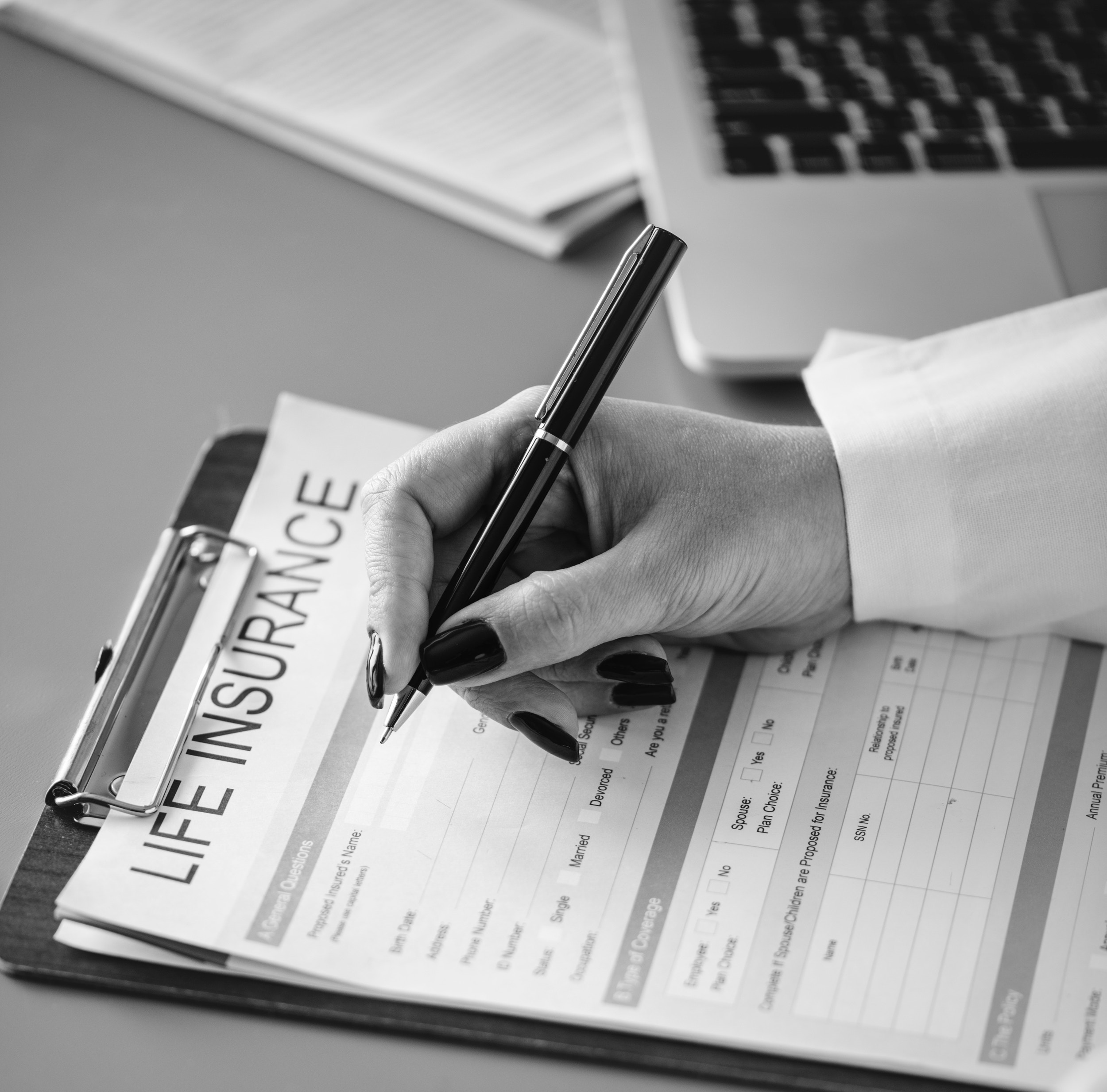 Midwifery Billing
Instructor: Crystal Ogle, CPM
This course provides students a general understanding of midwifery billing practices to better assist them in becoming successful in business as professional midwives. Students will enhance their knowledge of the various types of billing options available, health insurance industry practices and requirements, basic terms of the billing industry and the billing process, including basic insurance coding and filing of claims. This course is a must for those wanting to bill in their practices themselves but also important understanding for midwives who will be using a professional biller.
This course is approved by MEAC for 2.5 contact hours for 0.25 CEU credits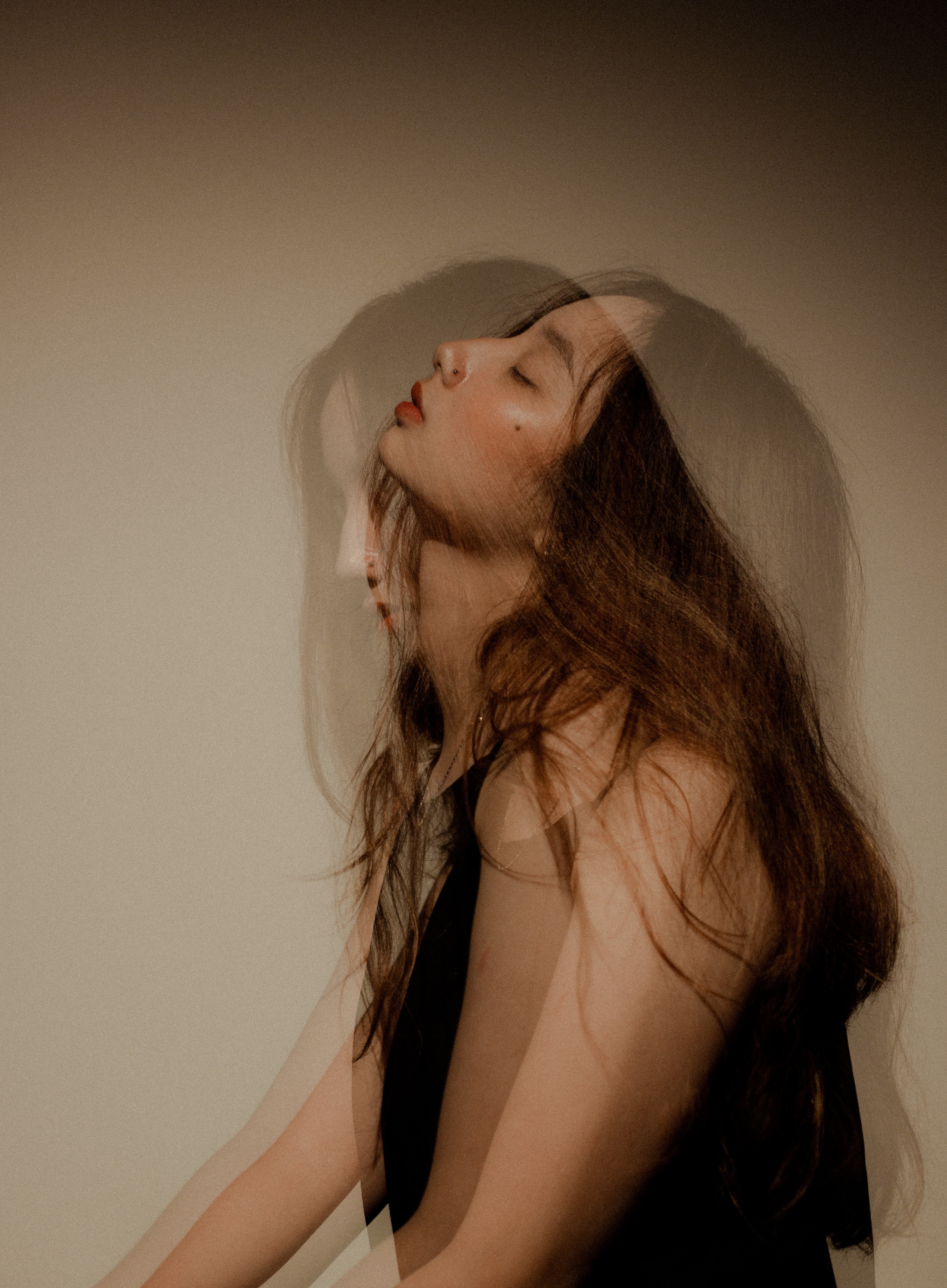 Prenatal and Postpartum Mood Disorders
Instructor: Mel Smith-Tourville, CPM
This course will delve into the signs, symptoms, diagnosis, and management of prenatal and postpartum mental health conditions. Prenatal and postpartum conditions addressed will include: prenatal depression, prenatal anxiety, postpartum depression, postpartum anxiety, postpartum OCD, and postpartum psychosis. This course will discuss disparities for marginalized populations and how systemic isms may impact mental health. The student will develop the skills to practice effectively with clients who present with mental health disorders and to identify when to refer and when to transfer care.
This class qualifies for 2 MEAC contact hours or 0.2 CEU credits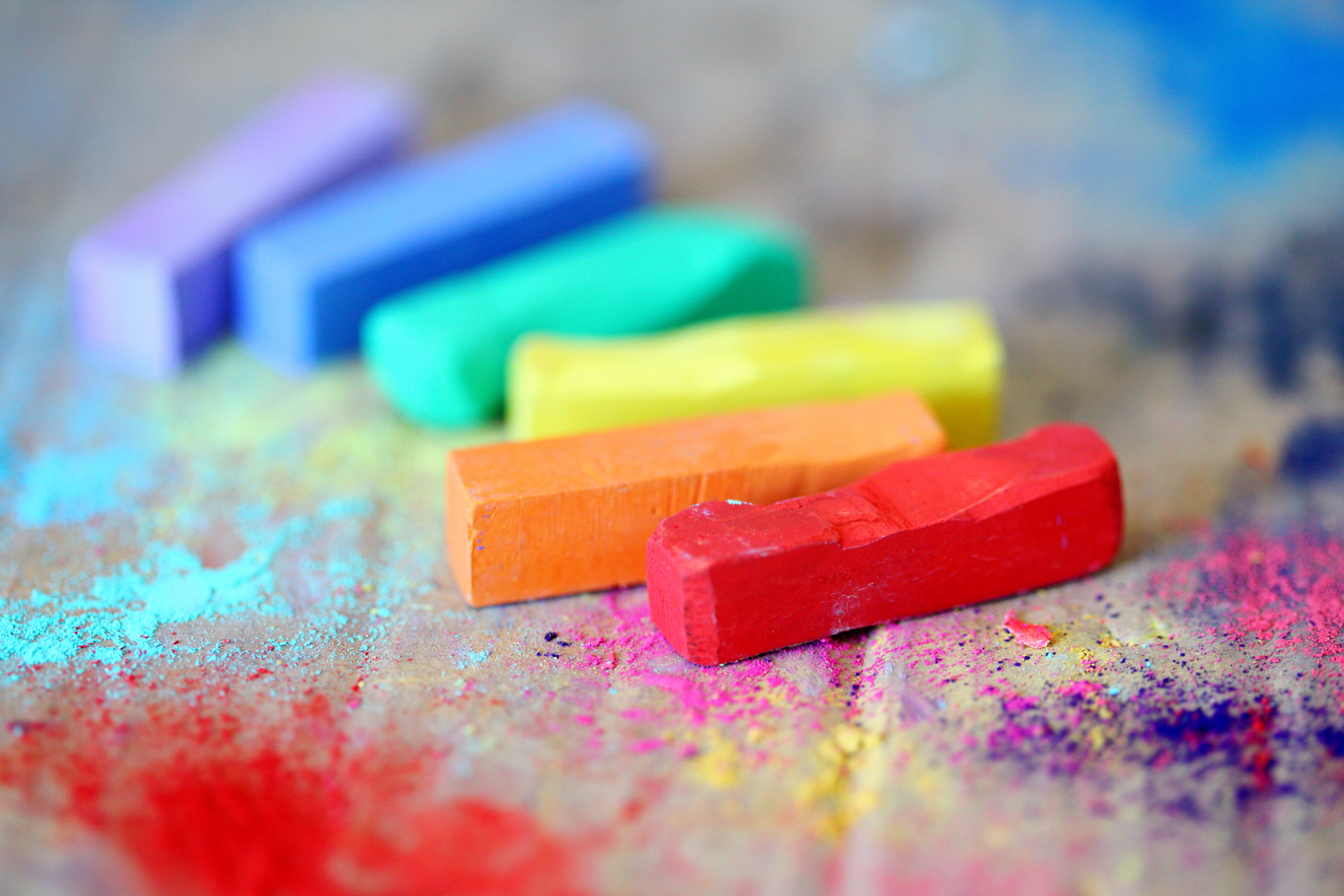 Providing Safe and Respectful Care to LGBTQIA+ Families
Instructor: Mel Smith-Tourville, CPM
This course will delve deeper into providing high-quality exceptional care to lesbian, gay, bisexual, transgender, queer, intersex, and asexual individuals. We will spend time addressing the disparities and unique stressors that each of these populations may face in their day to day lives including during the pre-pregnancy planning, conception process, pregnancy, labor, birth, and postpartum period.
This class qualifies for 2 MEAC contact hours or 0.2 CEU credits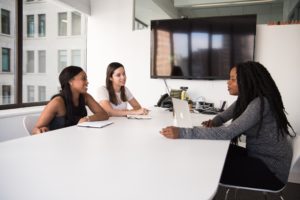 Supporting SocioEconomic Status and First Generation Midwifery Students
Instructors: Madelaine Shernock, CPM, LM and Christian Smith, PhD Candidate
The inequities that present for first generation college students and students of low socioeconomic status within midwifery education were identified as a significant barrier to high quality education and graduation that must be addressed. With discussion, it was determined that the best way to educate educators about these inequities and how to make changes that will increase access for this population of students was to offer presenters with the lived experience of being a first generation and/or low socioeconomic student who could highlight the obstacles faced, particularly the obstacles to becoming a midwife and what changes can be made to make the learning environment (academic and clinical) be safe for these students. 
This class qualifies for 2 MEAC contact hours or 0.2 CEU credits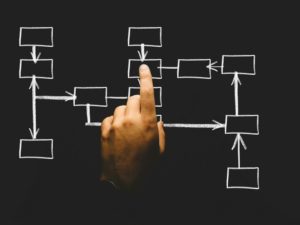 Sustainable Midwifery
Instructor: Madeline Murray, CPM
This course is designed to help midwives develop the skills to create long-lasting, enjoyable practices that can continue for many years all while not sacrificing their personal lives. Madeline believes that we should all be able to be great midwives but also have a life too! Not just for ourselves, but also for our clients! This course is  an introduction to that vision of sustainable midwifery. It will cover what sustainable midwifery means, why sustainable midwifery is so crucial to the health of women in America today and how to create sustainability in your own practice.
This class qualifies for 1 MEAC contact hours or 0.1 CEU credits
Please use this contact form to send us your questions about the ACE program.