The Midwives College of Utah is pleased to commemorate the graduating midwifery class of April 2019 – June 2020 in a Virtual Graduation Gala! This fundraising Graduation Gala is particularly special as it coincides with our 40th Anniversary!
Join us in honoring MCU's Student of Excellence, Faculty Member of Excellence, Staff Member of Excellence, along with the recipient of the Midwifing Midwives award. Our Virtual Graduation Gala will begin at 6:30PM MT on September 15, 2020. 
Donations from the evening support the Briana Blackwelder Equal Access Scholarship Fund. You can donate onsite and in advance at the link below!
Be sure to RSVP by August 14th to guarantee receipt of the login information.
For information and updates about COVID-19, visit  midwifery.edu/skillsuites2020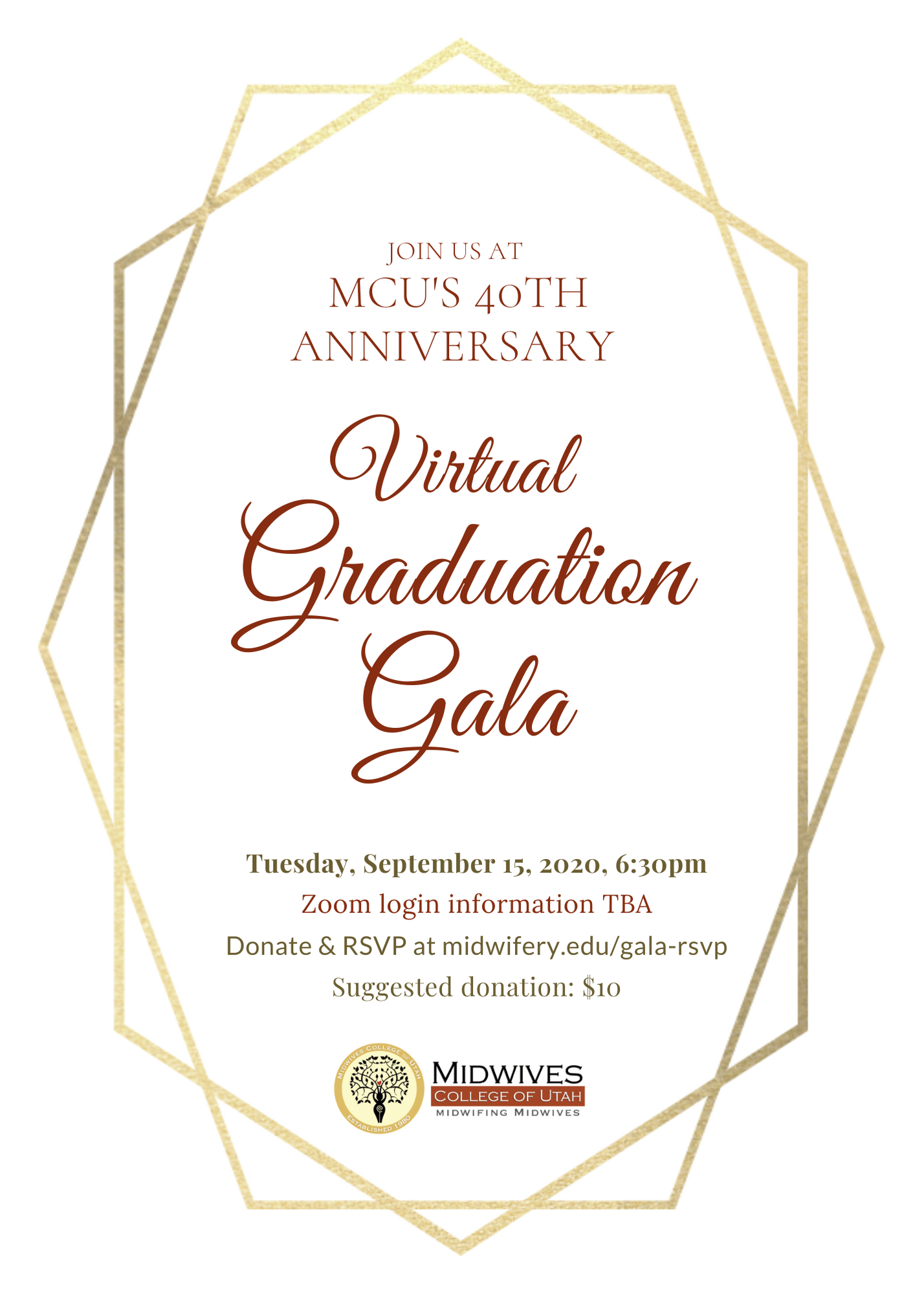 All donations fund MCU's Briana Blackwelder Equal Access Scholarships. 
Because of generous donations such as yours, scholarship recipients like Marivette, are actively reducing health care disparities within their own communities.  She recently opened a practice and is the first and only Mexican-America Latina Spanish speaking Certified Professional Midwife (CPM) of color in her area – truly saving lives, one birth at a time.
The Midwives College of Utah is a 501c3 nonprofit organization.  Your contribution is tax-deductible to the extent allowed by law. 
No goods or services were provided in exchange for your generous financial donation.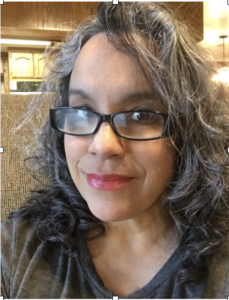 Marivette 2019 MCU Graduate