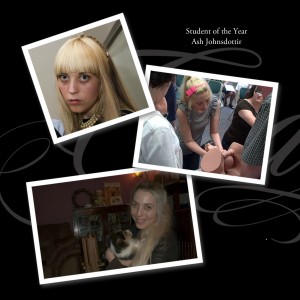 Midwives College of Utah annual Graduation Gala provided an opportunity to acknowledge and celebrate the achievements of the class of 2014 and MCU's last 35 years of educating midwives.
Honored guests included graduates, midwives, families and community members who support quality midwifery care for women. We acknowledge the service and work accomplished by the past year's graduates. Their work and dedication to the midwifery profession is outstanding. Supporting and helping them are family members, midwife preceptors and faculty. We are proud of all those who have achieved their graduation goals.
Our student of the Year, Ash Johnsdottir, was among those recognized for her accomplishments and strong dedication to advancing midwifery education.