Career Placement Opportunities
MCU posts career placement opportunities but does not endorse or vet any potential employers.
Clinical Placement Assistance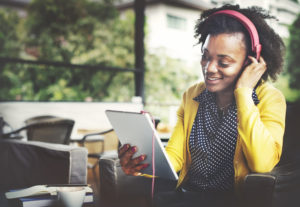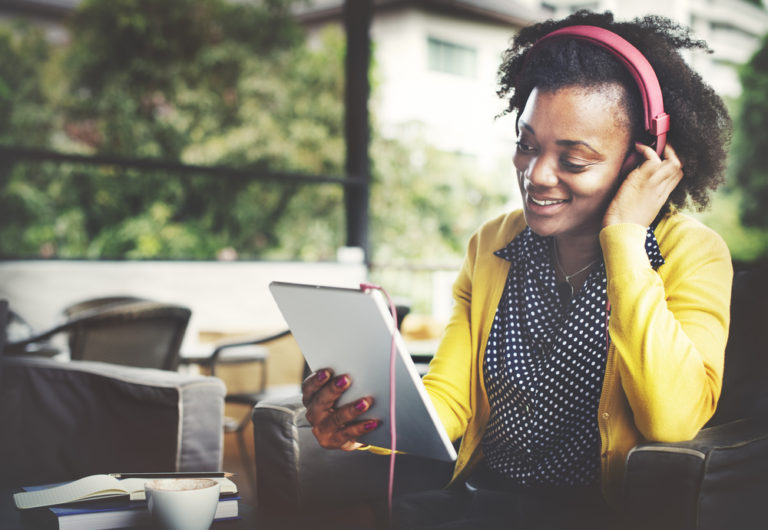 MCU does not officially place you in preceptorships, external clinical sites, or jobs after graduation. However, MCU will assist you by making recommendations for a good fit if you do not have an approved clinical site in your community. The Student Bulletin Board and the Clinical Director will keep you updated on clinical placement opportunities and job openings. You may contact the Clinical Director to discuss credentials and state licensing requirements.
Disability
If you have a disability for which you need an adjustment for MCU coursework, please submit documentation from an approved care provider to Student Life and Leadership.  You may choose to self-disclose to your instructors or have the school notify instructors.  The student and Student Life and Leadership will develop an individualized Adjustment Agreement that outlines the responsibilities of the student and MCU.
House Mentors
The House Mentor program is a unique service offered by MCU. Each student is assigned to a specific house and house mother.  Your house mother will help you design an individualized program, create accountability for your program completion goals, support you as you overcome frustrations and roadblocks, and offer ideas to help you stay focused and energized.
Library
MCU has a library of texts and videos available for check out. Books borrowed from the Midwives College of Utah must be returned within one month from the date of loan. You can extend the library loan by calling or emailing the MCU office. If the book is not reserved by another student, the loan can be extended by two weeks. If you plan to extend, it is advisable to coordinate this at least ten days before the due date. Fees will be debited from your account and must be paid before other books can be loaned or before graduation, whichever comes first. You will be charged for the cost of shipping the book to your area.
Mentoring
As part of our mission for premiere student services, you have live instructors for each course who provide you with personalized mentoring to support your progress and to ensure mastery of the learning objectives stated in each course. All courses include live, online lectures throughout the semester, hosted by your instructor or invited guest speakers. Lectures and other live, learning opportunities all you to deepen your learning and to connect and share with peers and your instructor. Instructors are available for one on one support via appointment.
Peer Groups
MCU coordinates student-midwife peer groups, or Sister Circles. Sister Circles provide connection, support and accountability for distance education students. If you are interested in joining or leading a Sister Circle, contact the Office of Student Life and Leadership.
Student Representation
Students are given an opportunity to provide feedback after the completion of every course and of the overall program during frequent student surveys. The Student Council also serves as a liaision for students. Members of the Student Council are involved in policy making discussions and student-led activities.
Student Transcripts
As a Utah Postsecondary State authorized school, Midwives College of Utah maintains each student's transcript for a period of 60 years from the date of the student's last attendance in an electronic form in the United States.  Transcripts will be provided with 20 days of a request from the student unless the student has an outstanding financial obligation.
Official transcripts may be obtained by submitting a signed request to the Registrar via an internet request
Internet request:  Log-in to the MCU Student Information System portal at https://www.midwifery.edu.
After logging in, click on Finances and follow prompts from the Request Transcript link.
If an internet request is not possible, please contact Midwives College of Utah for mailing instructions and related fees.
Records Hold
A "Records Hold" will be placed on a student's account when an outstanding financial obligation has not been met. When a "hold" is placed on a record, the following results may occur: (1) An official and/or unofficial transcript may not be issued; (2) registration privileges may be suspended; (3) other student services may be revoked. The "hold" will remain effective until removed by the Student Finances. It is the student's responsibility to clear the conditions causing the hold.
Website
The MCU website at www.midwifery.edu allows students to:
Update contact information
See a list of upcoming events
See student financial records and make payments
Enroll in courses online if a continuing education student
Access Major Map
View unofficial transcript
Request an official transcript
Writing Lab
The MCU Writing Lab offers you the opportunity to get feedback and increase the quality of your papers before turning them in for a grade. The Writing lab can offer assistance with all aspects of paper writing:
Proper APA citation
Supporting a thesis statement
A simple and always beneficial proofread